qathet Community Justice is powered by volunteers. We are constantly evolving, with foundational roots in Texada Island Restorative Justice, Powell River Diversity Initiative (PRDI), and a variety of other groups. Members of qCJ have been providing these services in a variety of capacities for over 15 years. Our trained volunteers include mediators, counsellors, businesspeople, artists, teachers, farmers, people from all walks of life. We have about 30 regular volunteers, 5-10 working groups, and numerous Case Teams. We rely heavily on community partnerships to support this core team.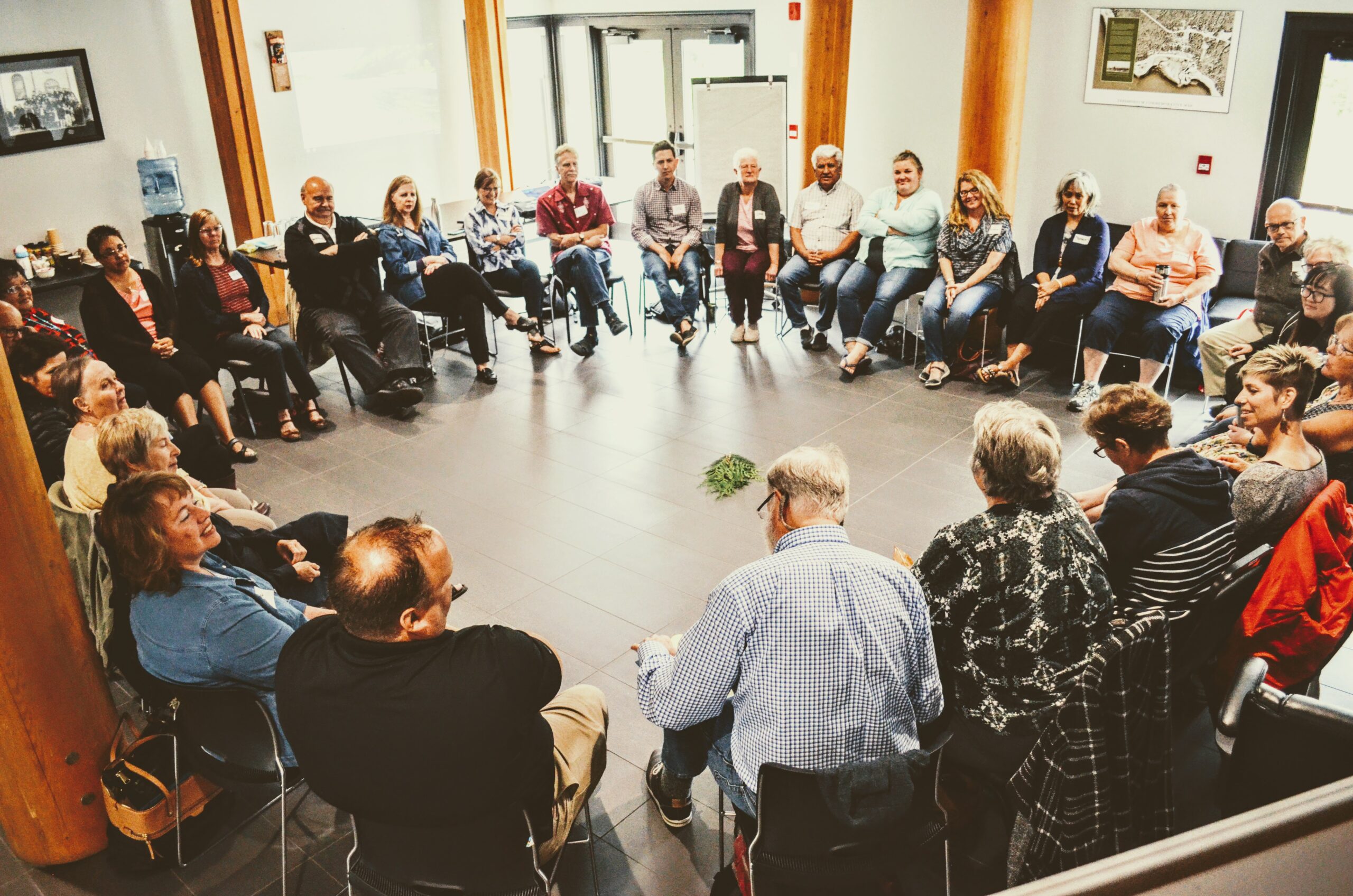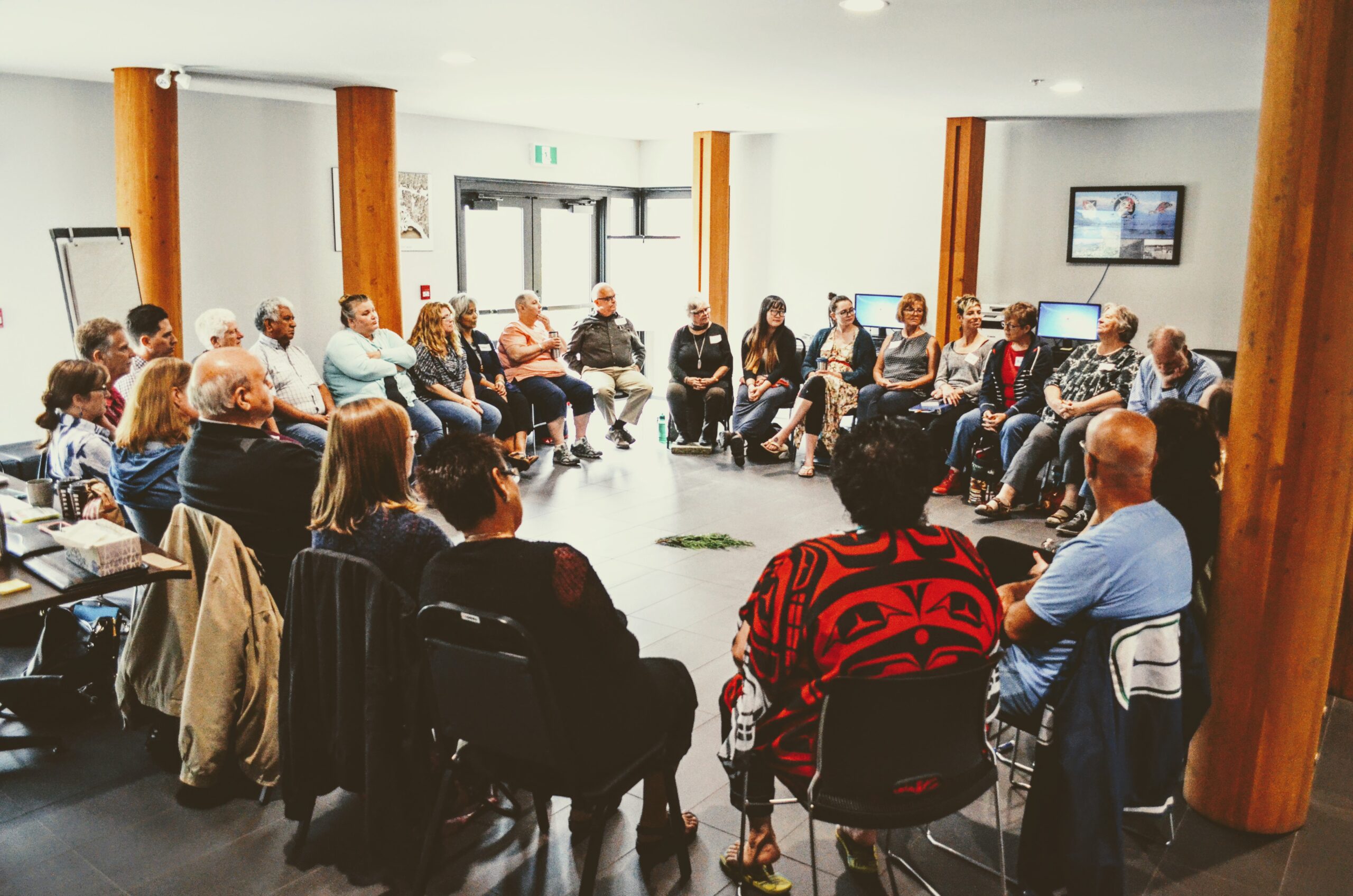 We are thankful for the administrative support of Lift Community Services. We are also thankful to our government funders, which have included the Province of British Columbia, the Government of Canada and the qathet Regional District. We would not be able to continue our work without the generous support of local businesses and community members.
We're Recruiting Board Members!