Conflict Resolution
We facilitate conversations at no charge to help restore relationships where conflict or crime has caused harm. We aim to support participants in developing meaningful responses to harmful actions.
Criminal – Cases are referred from within the Criminal Justice System, usually by the RCMP. We do not provide any legal services or advice. Our services can either be complementary or an alternative to the formal legal process.
Non-Criminal – Cases are referred by individuals or organizations and people can self-refer. Cases may  include neighbourhood disputes, interpersonal conflicts and more. We do not provide professional mediation services.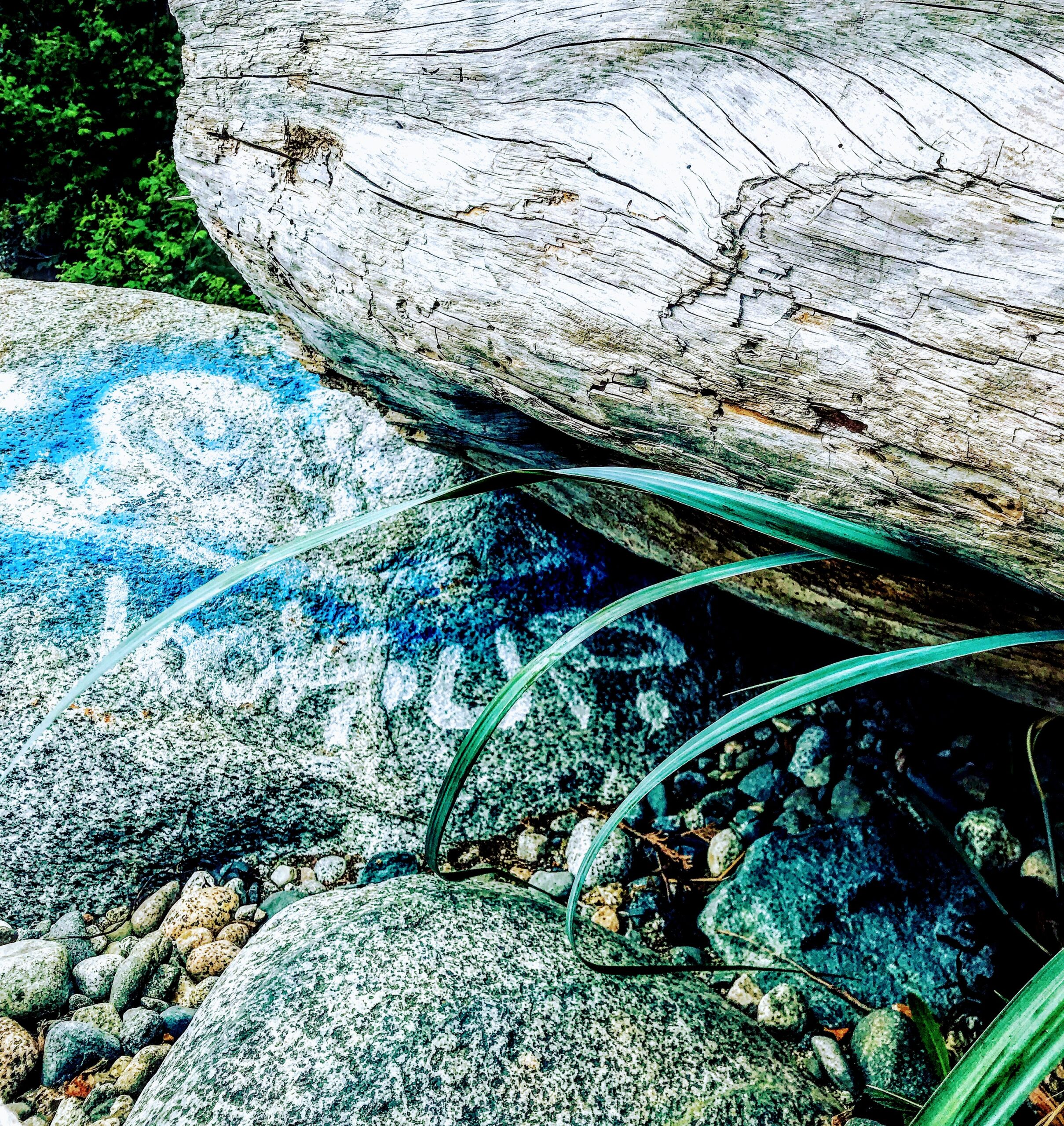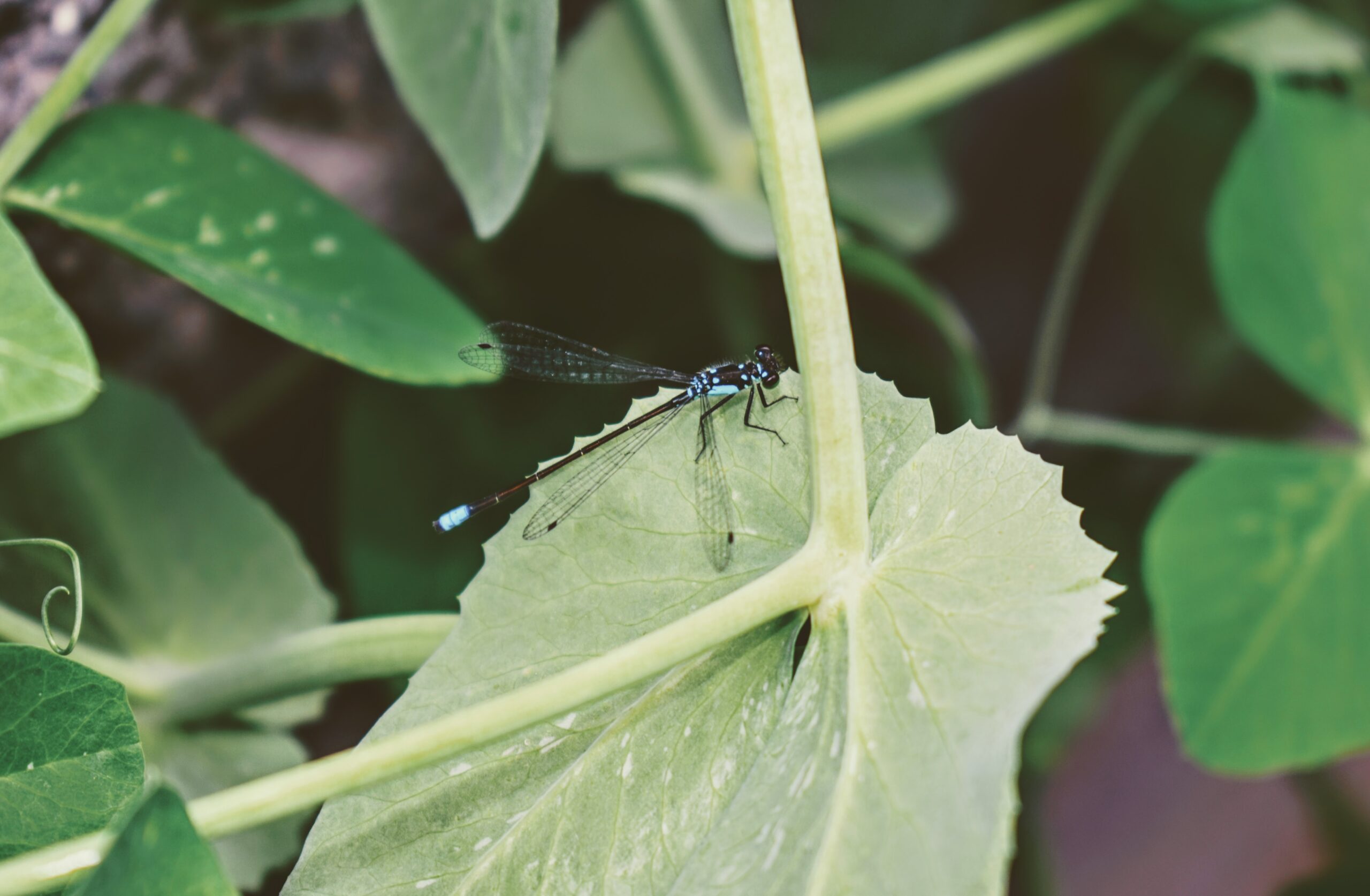 Diversity and Anti-Racism work
Diversity Initiatives – Each year we dedicate funds to Diversity-affirming initiatives in the community. Proposals are brought by community members to our Diversity, Equity and Inclusion (DEI) Committee. Members are then responsible for implementing funded proposals with the support of qCJ. Past projects have included sponsorship of the "What the +" Art Show at the Art Centre, the creation of the "Language Matters" article series in Powell River Living, the purchase of multilingual children's storybooks at the Powell River Public Library, and support for "Imagine Powell River", among others.

Anti-Racism – qCJ is a part of the ResilienceBC Anti-Racism Network, a group of organizations committed to identifying and challenging racism across BC. We do preventative work – like public education, training and media campaigns – as well as responding to incidents of racism and hate when they occur.
Training
Restorative Justice/Community Justice – We train our volunteer Case Workers in a variety of Community Justice approaches, including Restorative Justice. When space and resources allow, these trainings are made available to the public for free or at low-cost. Case Worker training occurs one to two times per year, ranging from an intensive three-day session to weekly sessions over the course of six weeks. 
DEI Training – qCJ offers Diversity, Equity and Inclusion(DEI)  training to the public. We are pleased to support Cross-Cultural Training from Tla'amin Nation, developed by Tla'amin Nation Justice Coordinator and RCMP Indigenous Policing Officer in cooperation with a variety of community members. Past training have included: anti-oppression, collaborative community building, blanket exercises, and more.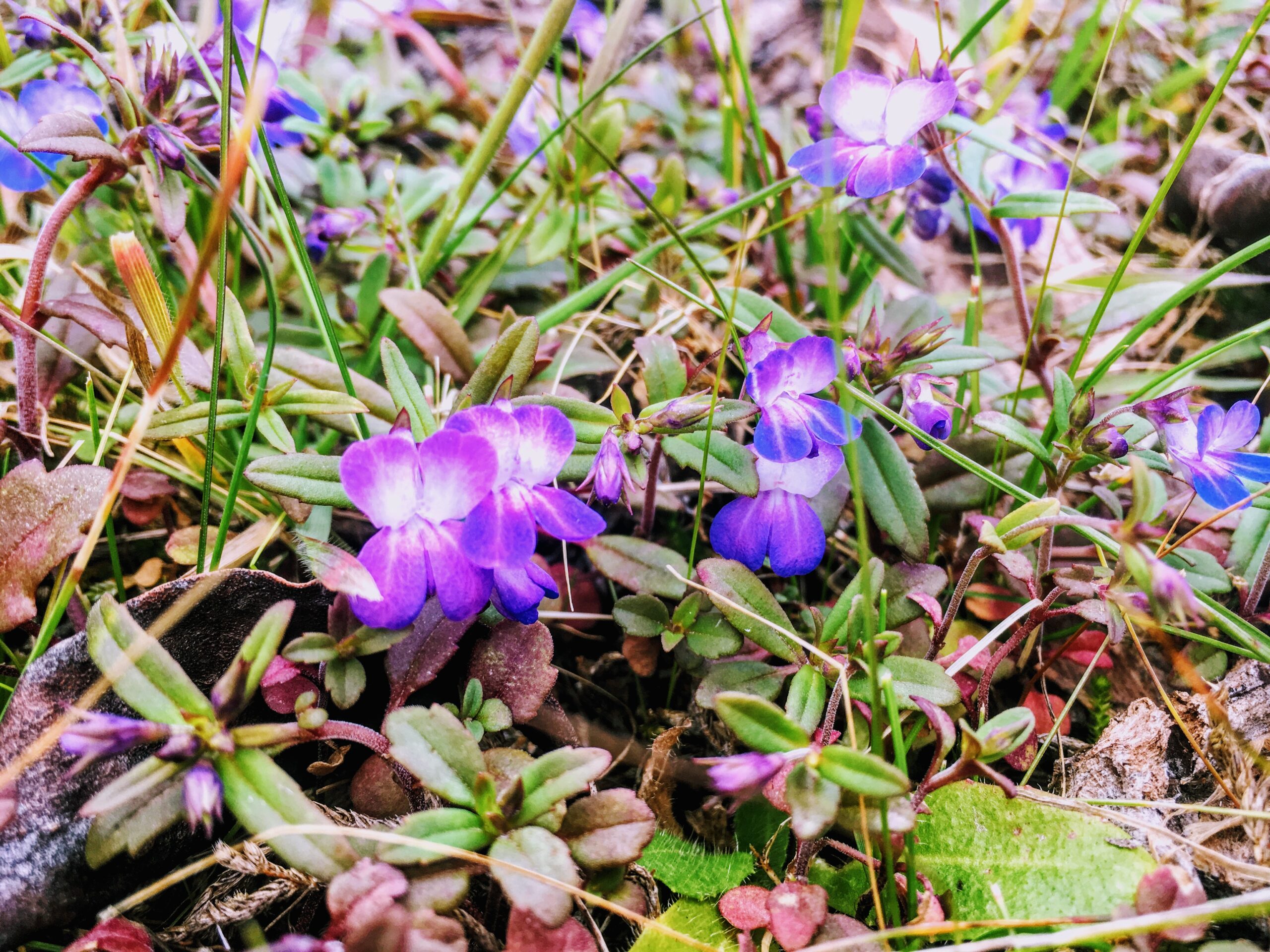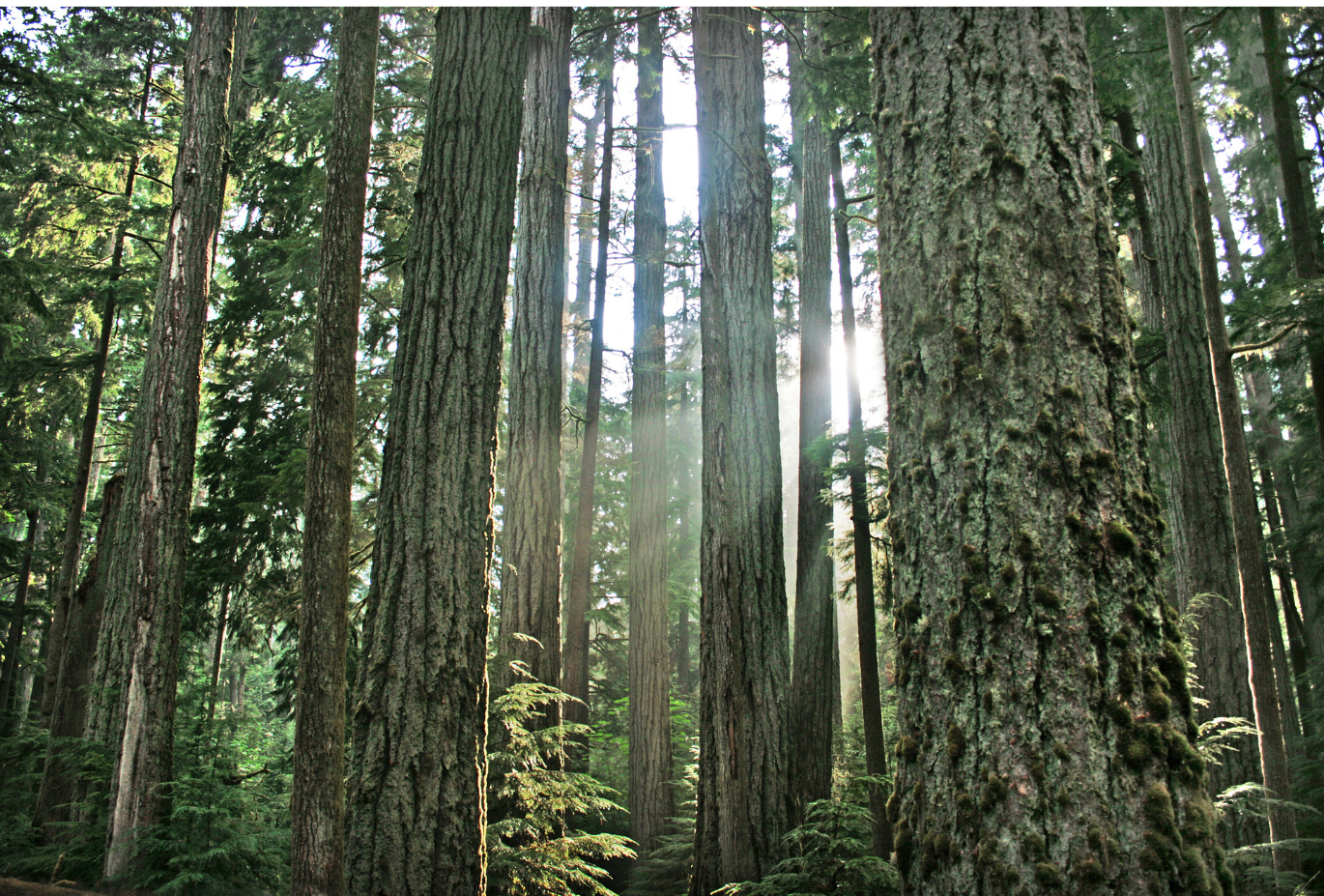 Bridging the Boundaries Project
Bridging the Boundaries is a special project supported by the Government of Canada's Anti-Racism Action Program. It seeks to address the systematic barriers to justice among Indigenous populations in the qathet region by supporting clients in navigating settler justice insitutions; identifying inequalities and barriers within these institutions in order to inform policy development, toolkit creation and evalution amongst community partners; and provide a report of findings and reccomendations to our own community and other rural communities across BC and beyond. 
qCJ thanks the Government of Canada's Anti-Racism Action Program for suppporting our Bridging the Boundaries Project.
qCJ remercie le programme d'action contre le racism du gouvernement du Canada pour son soutien à notre projet Bridging the Boundaries.